General Building Work
Whether you would like to give your St Albans home a thorough makeover, expand your residence's usable space or simply revitalise what is already there, you can place your trust in our builders.
We are highly experienced in renovating and refurbishing homes, enabling us to undertake high-quality work that is competitively-priced and helps you to transform your St Albans abode for the better. It all starts when you contact us for a free, no-obligation estimate.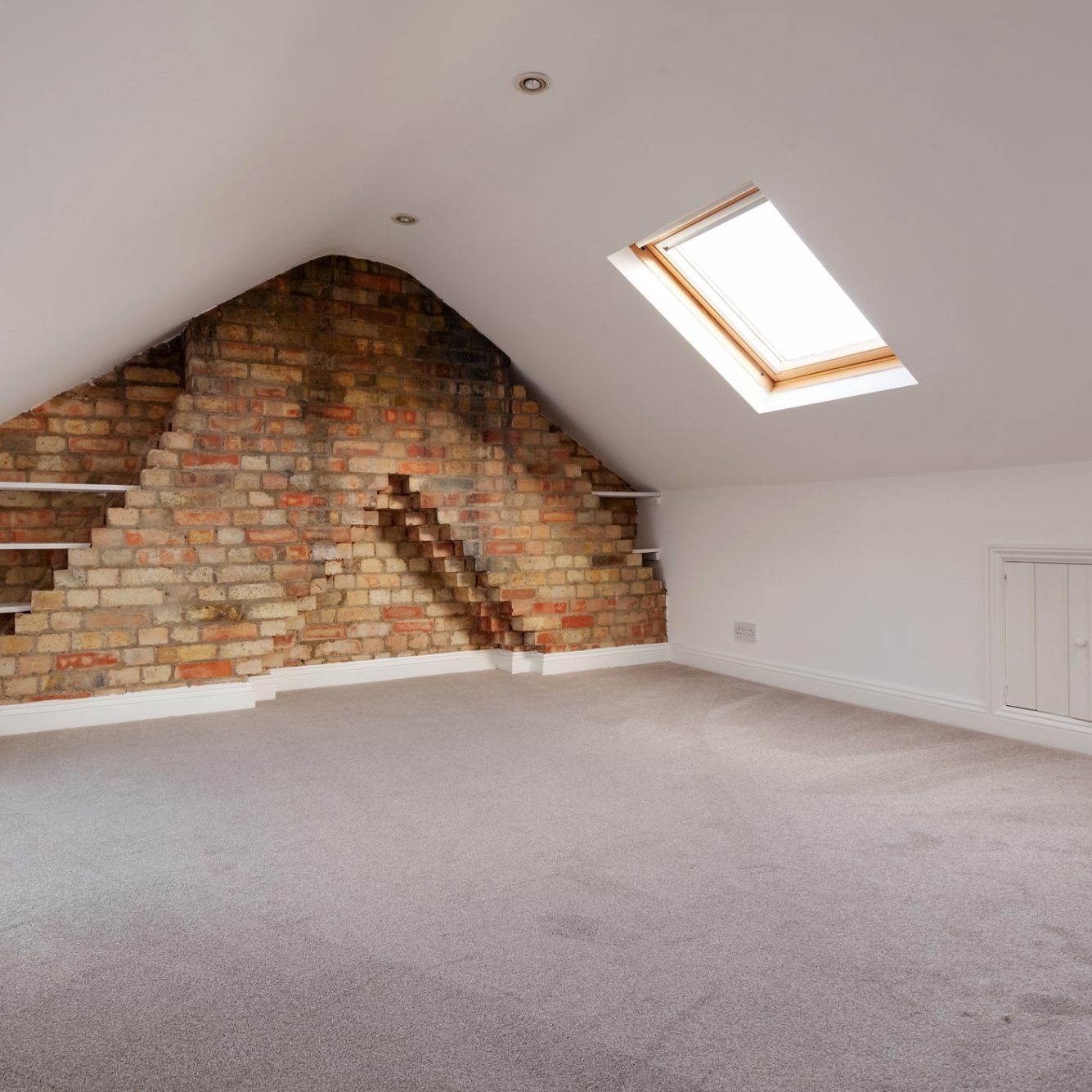 Our Installation and Renovation Service
Adding to your home can enhance its value as well as give you and the rest of your household more space to play with. We can assemble conservatories as well as lay any new patios or driveways necessary to letting our clients make a positive impression on visitors.
We can provide both extensions and loft conversions, including fitting any new walls required, to give St Albans homeowners more space and help them to make the best of space they already have.
General Building Solutions
Sometimes, a small tweak can make a surprisingly big difference. That's why we offer a range of general building solutions for sprucing up St Alban homes in low-key but effective ways.
Those solutions include plastering, rendering, painting and decorating – along with installing any electrical, plumbing or heating fixtures the client might need. Our general building work also includes laying flooring inside the building and erecting fencing outside it.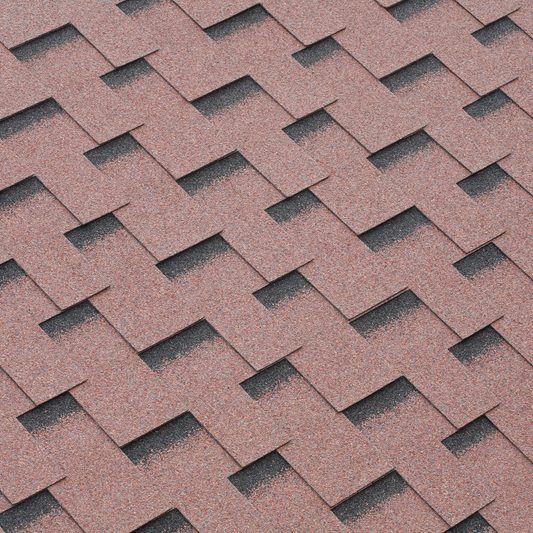 Our team work hard to meet the highest safety standards – in not only the building work itself but also how we minimise any disruption to your household. Therefore, our workers will always tidy up after themselves and make sure they don't leave potentially hazardous tools or materials lying around.
You can phone 020 3589 6680 or email sean@coulmans.com to book a consultation with us or obtain a free, no-obligation quotation for construction work that will also reassuringly adhere to building regulations.