Flat Roofing in St Albans
Our team can install flat roofs on a range of domestic and commercial buildings and structures, including extensions and garages, in St Albans. We are skilled in fitting the following types of flat roofing, enabling you to benefit from a cost-effective roofing solution.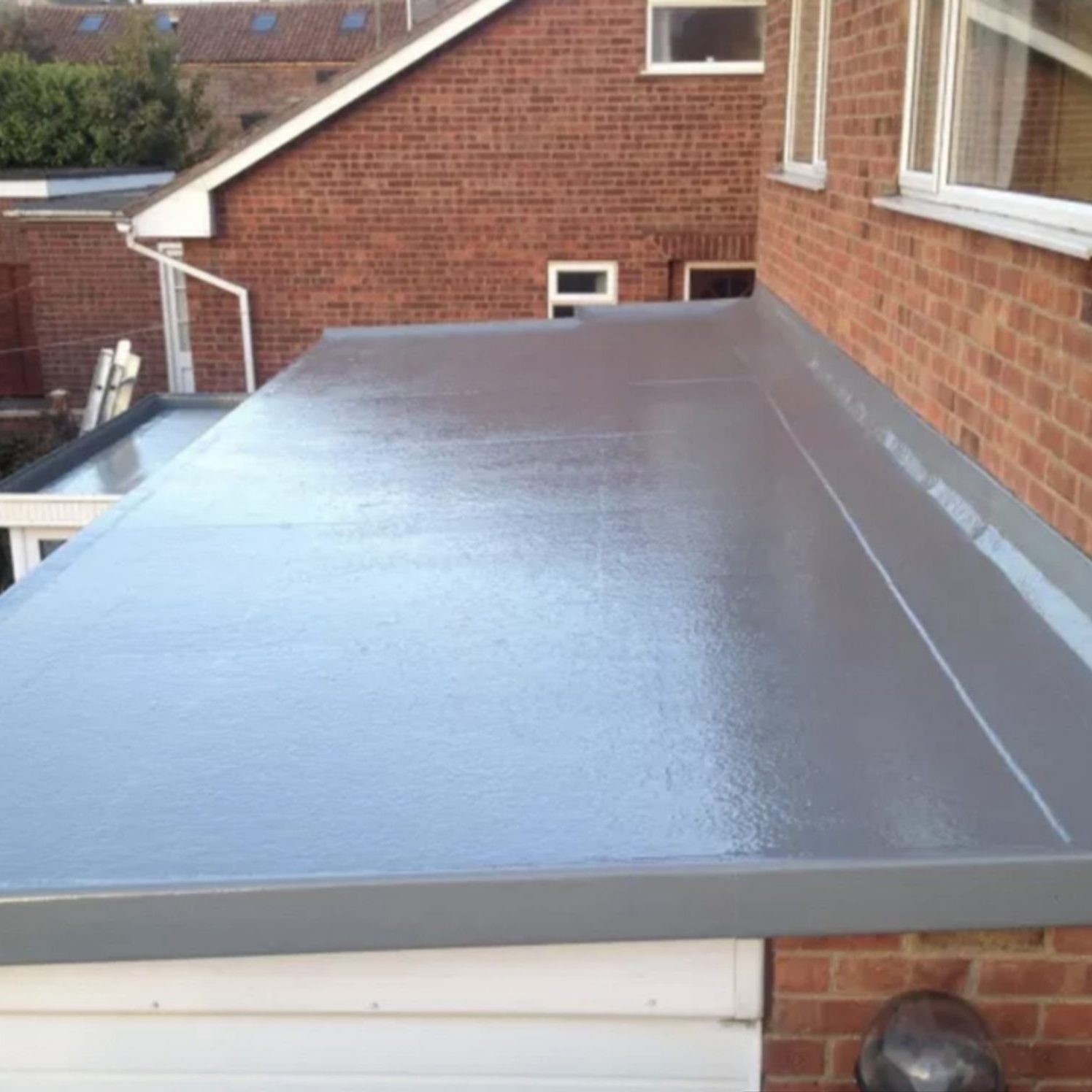 GPR Flat Roofing
This particularly modern form of flat roofing is highly versatile, strong and waterproof, lending it well to various applications. Our GRP flat roofing can withstand various weather conditions and temperatures without noticeably deteriorating.
EPDM Rubber Roofing
EPDM – Ethylene Propylene Diene Monomer – is a type of rubber roofing that can help to effectively waterproof such structures as extensions, garages, verandas, dormers, garden sheds, gutters and balconies.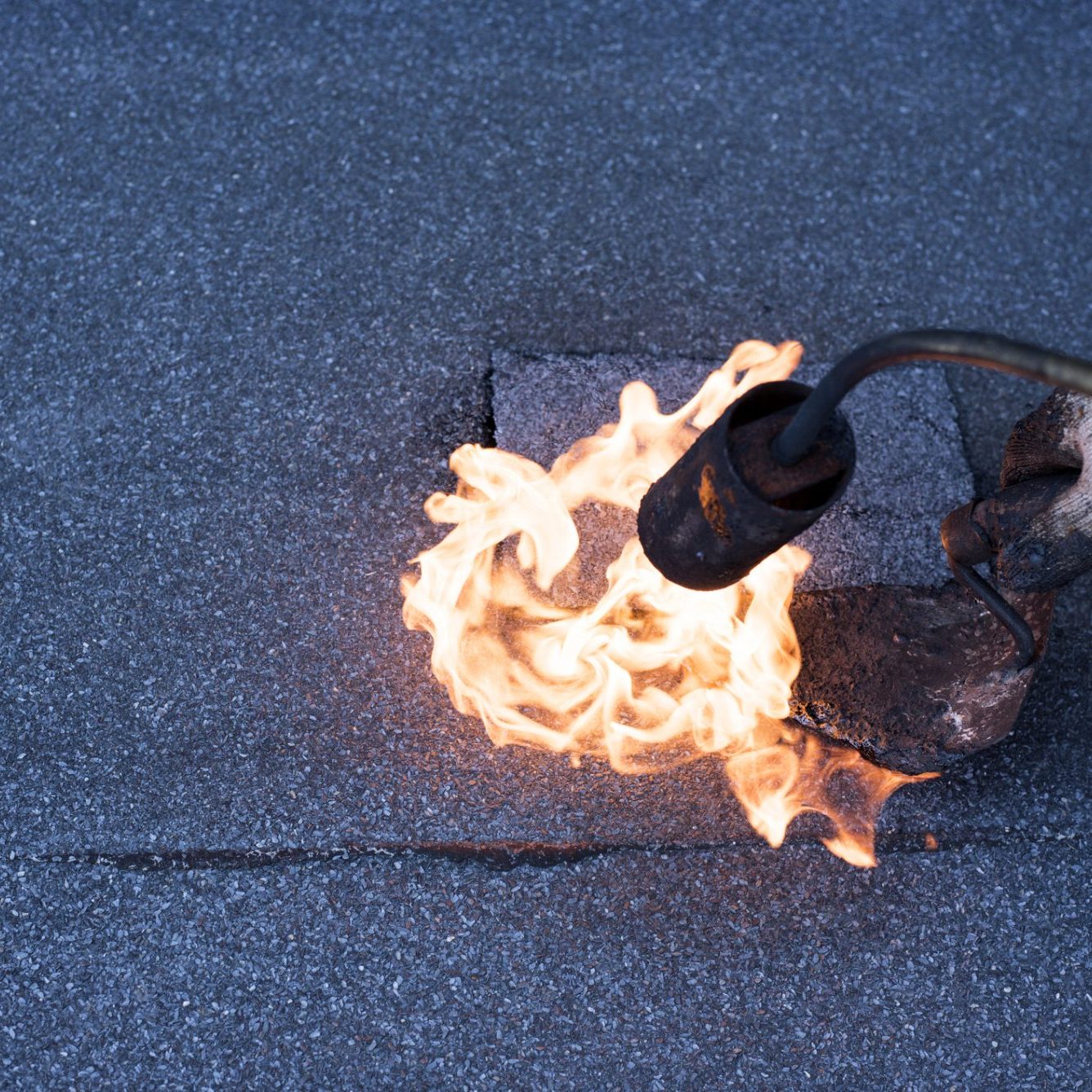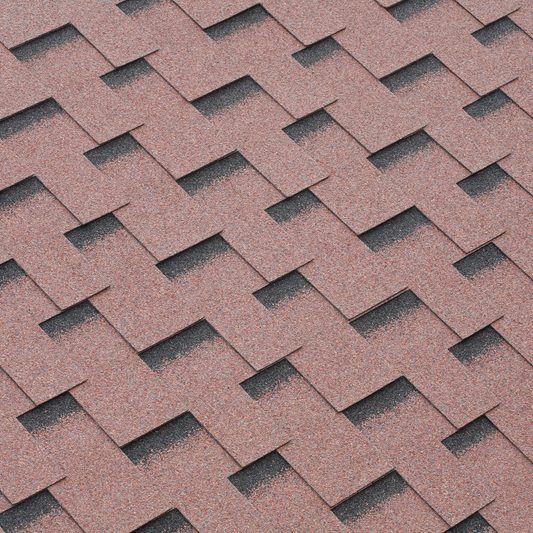 Felt Flat Roofing
Roofing solutions in this category comprise bituminous felt, a form of waterproofing sheeting that can be used to cover flat roofs. We can then apply sand or fine gravel to the roof to improve the surface's aesthetic appeal.
Green Roof Systems
Otherwise known as a living roof, grass roof, sedum roof or roof garden, a green roof includes a vegetation layer which can help the roof to absorb rainwater.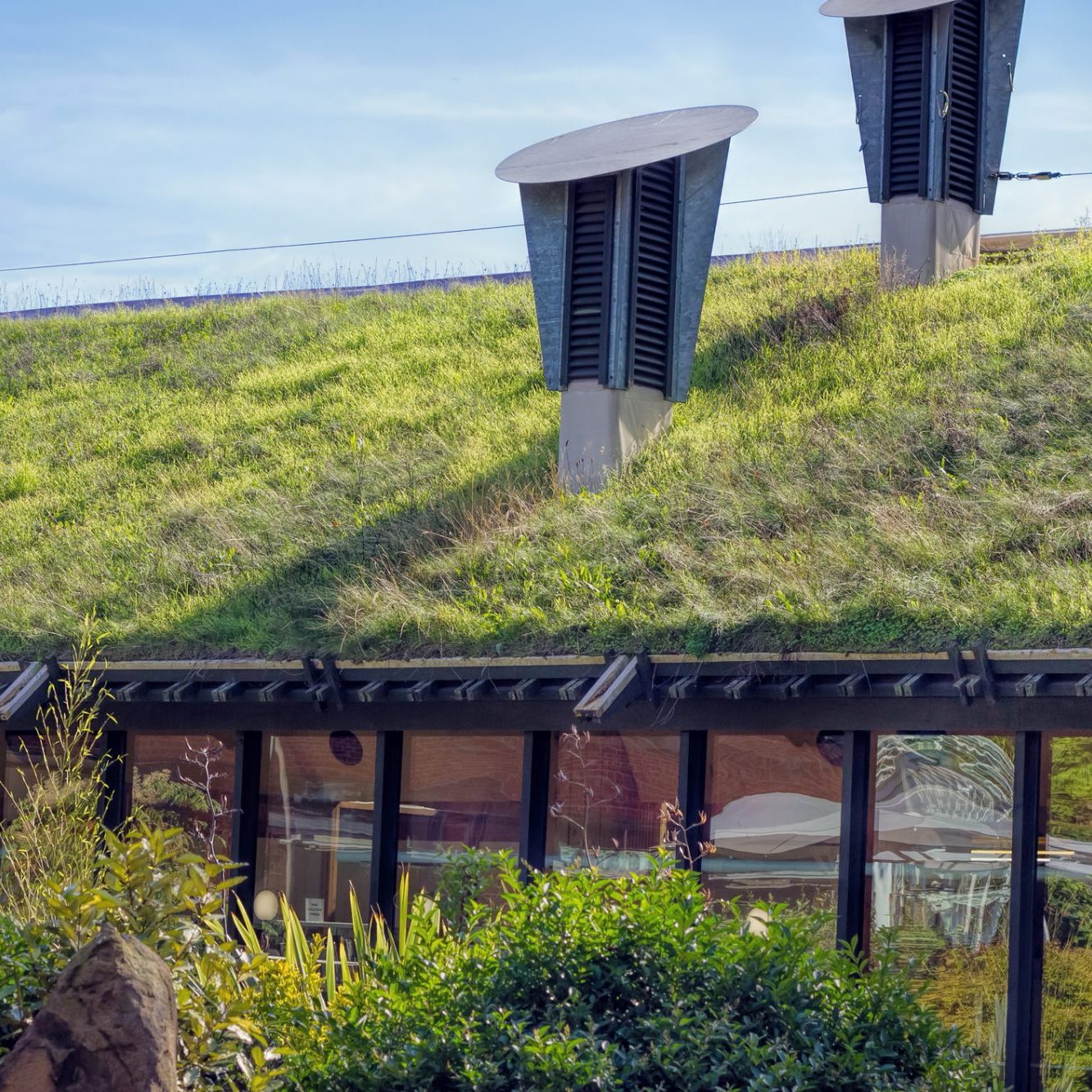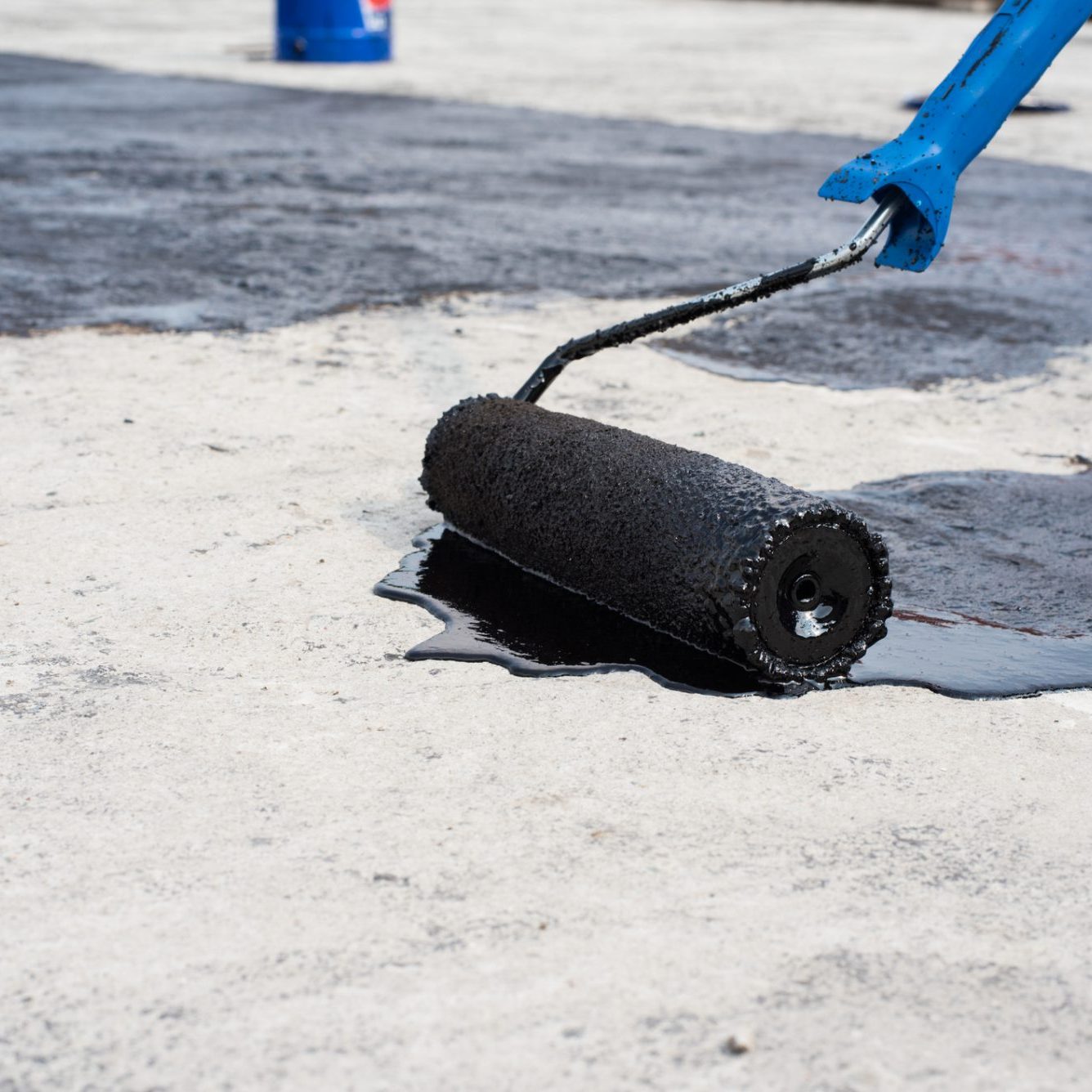 Liquid Roof Systems
Liquid roofing is an especially cost-effective form of flat roofing, as it can be applied across a range of existing substrates – including felt, timber, asphalt, concrete and metal. As a result, we wouldn't necessarily need to strip old materials.
Sika PVC Flat Roofing
We can install this type of flat roofing – with impressive results – to new-build, contemporary and traditional properties as well as extensions, conservatories, garages and balconies. Once fitted by our team, Sika PVC flat roofing is practically maintenance-free.